Category Archives: Masturbation Monday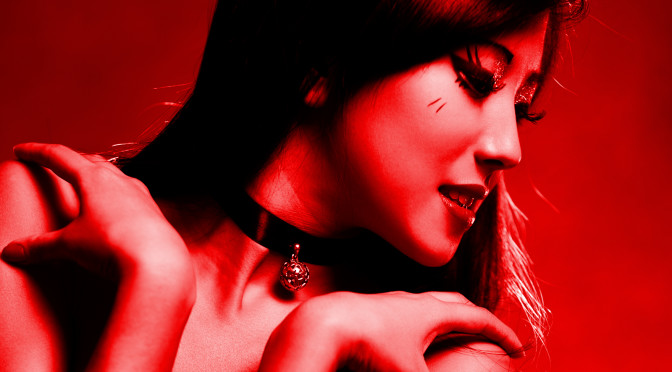 When Michiko comes home from work. she finds a kinky surprise waiting for her. An unsual masturbation session ensues.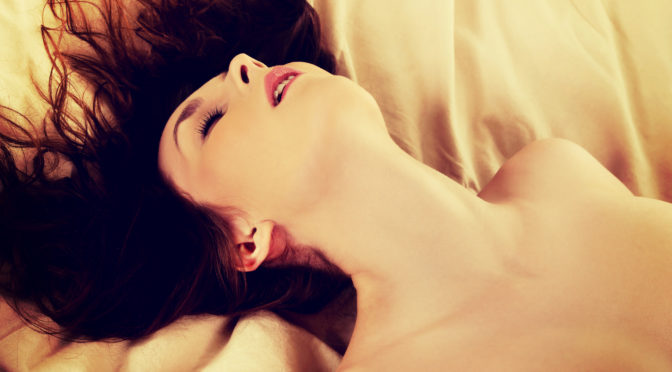 The story so far: Young Katherine is unhappy with her mother's new husband Edgar, who had just paid her a visit. But when she goes to bed, her erotic fantasies take an unsettling turn.