Are you over-indulging in Christmas treats by now? Remember, it's still important to keep fit during the holidays.
Our protagonist knows this, and lets this girlfriend go for a morning jog. But on two conditions: She has to wear his favourite remote-controlled sex toy. And he wants to watch.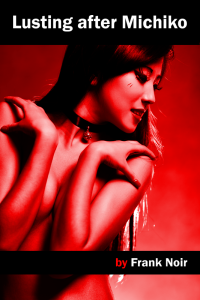 Whew! Did that get your pulse up? Time to relax with a filthy Frank Noir story. Get them here.