If you only want to own one porn movie – and you're into kinky stuff and excellent cinematography, may I suggest "Wasteland" by Graham Travis.
The sexual tension just builds and builds throughout the movie – and is finally released in the absolutely scorching orgy scene – show here in some clips from Frank Noir's Tumblr.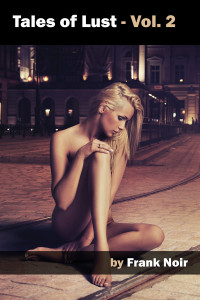 If this kind of rough and kinky sex turns you on, you're sure to enjoy Frank Noir's ebooks as well. Check them out here.