Ah – remember the summer time? When you could just go to the beach for swimming and sunbathing.
Or, in Joanna's case, falling asleep in the sun, only to be awakened by three horny and spectacularly kinky young men. (A word of warning: This story goes rather weird at some point. Do not try this at home…)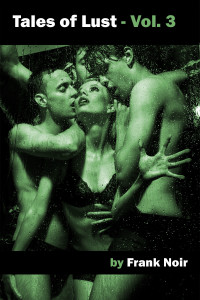 Well, if that didn't put you off – maybe you're ready for an entire collection of more or less perverted tales. Check them out here.