Are you getting IKEA furniture for Christmas?
The assembly can be a bit of a bore – but this clever young lady knows how to spice up the experience.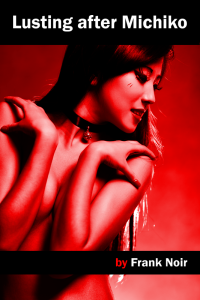 Couples who read Frank Noir stories together may find that it improves their sex life as well. Check them out here.