Unsurprisingly, strippers have always been the object of male desires.
In today's clip, the always demanding Lee Stone gets to live out his fantasies to the max – and a scorching sex scene ensues in the strip club.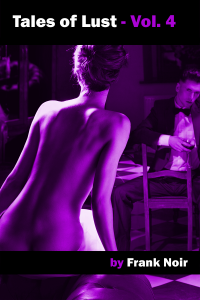 In Frank Noir's stories, taboos are made to be broken. Check them out here.