There's nothing as refreshing after hot, sweaty sex as a nice, cold beer.
But in a remote desert bar, Sara comes across two inventive men who introduce her to an alternative use for ice-cold beverages.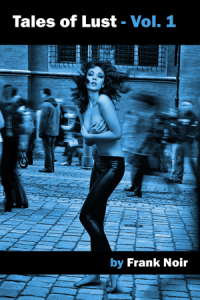 Plenty more fluids where that came from – in the wet, wet stories of Frank Noir. Get them here.