It's important to keep fit during the holidays.
Our protagonist likes to ride his bike in the woods – but a certain, seductive young woman does her best to distract him. And don't worry: They end up burning a lot of calories…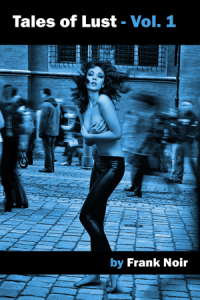 Want to read more dirty Frank Noir stories? Shop for ebooks here.