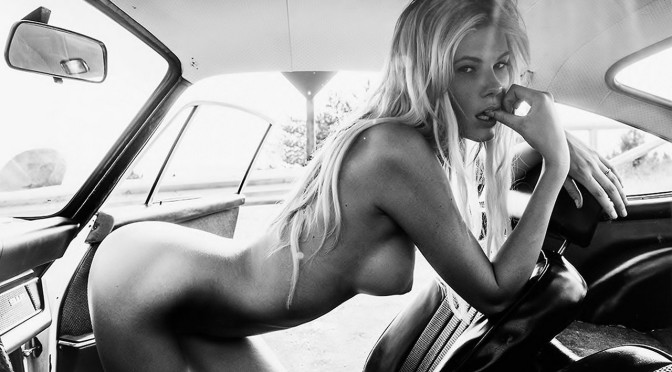 Long car rides can be boring. But Michelle knows exactly how she can help her boyfriend pass the time.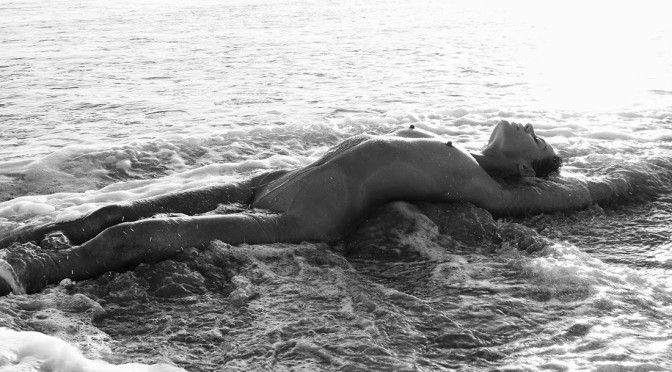 When Joanna falls asleep naked on the beach, she attracts the attention of a group of spectacularly kinky young men.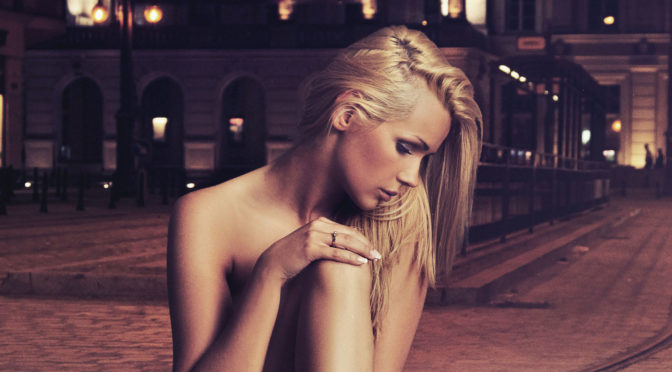 An interview with Frank Noir – conducted via email by Pavlov Uraság for his Hungarian-language blog.