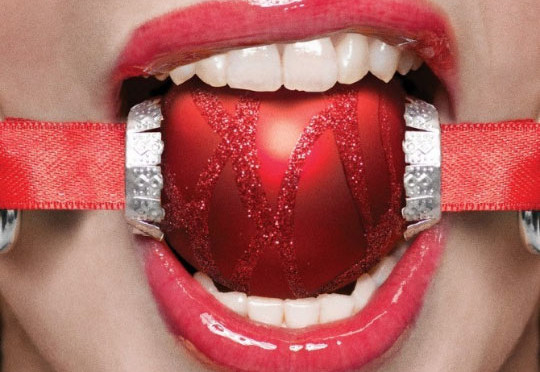 Merry Christmas! Frank Noir's dirty advent calendar has now been archived.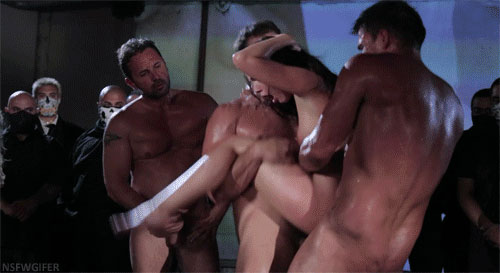 If you only want to own one porn movie – and you're into kinky stuff and excellent cinematography, may I suggest "Wasteland" by Graham Travis.
The sexual tension just builds and builds throughout the movie – and is finally released in the absolutely scorching orgy scene – show here in some clips from Frank Noir's Tumblr.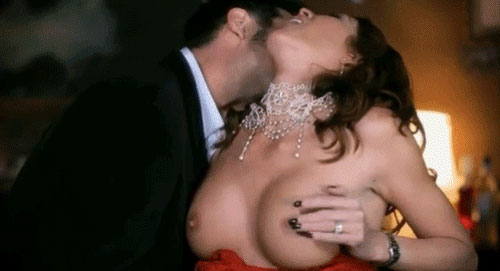 Always try to look your best for the Christmas party.
And remember: If you put on your sexiest dress, your husband may be inspired to give you a good, hard fuck before you leave the house.